Welcome to
DOTS
D

emocracy

O

n

T

he

S

treets
a global, chalk based wellbeing movement
OCCUPYING

the mind
REIMAGINING

the

self
CREATING

the futu

re
Join the
DOTS
We need a new story. One written by all of us. One that connects the dots between our crises and brings the justice movements together.
DOTS invites you to help author that story.
Pavement chalk has all the right practical and symbolic qualities to serve as 'connective tissue', to unite us and make our individual and collective voices irrepressible.
DOTS offers the necessary frame for chalk's transformative power to be more fully realised.
DOTS is peaceful, intergenerational and widely accessible.
By foregrounding action, voice, democracy, agency, imagination, equal free speech, community and creativity DOTS embodies our 'shared consensus'. It's about all the things that we who seek justice agree on.
DOTS mission is to help realise a 'movement of movements'. A movement so broad it includes everybody from children chalking rainbows, hardened democracy activists, scientists in labs, and everyone in between. A movement representative enough to flip this toxic system and realise a world fit for children.
DOTS acts in the spirit of peaceful, principled, non-violent civil disobedience. This is vital, as it draws attention to widespread injustice and also models new ways of being, unconstrained by norms that no longer serve.
We don't ask permission because, firstly, its only chalk, and secondly, the work is ethically just.
To participate, all you need to do is pick up chalk and join the dots.
Together, we are literally unstoppable.
Of course, sometimes it's better to show not tell, so you can get a sense of how DOTS works here:

Subscribe to DOTS

Rising Seas – Connect the DOTS
Uproot The System
Home to Bilo: Join the DOTS

Imagine.
A global movement:
Yes, it sounds wildly improbable. But then it would.
Pavement chalk is accessible, environmentally innocent, and symbolically resonant.
DOTS underwrites chalk's potency as a tool of liberation by enabling any chalk meme, whether elaborate or opportunistic, naive or esoteric, to fit within a larger frame of democratic dialogue and transformation.
MWe are limited only by our imagination and by our willingness to act.
It is time to Join the DOTS.
Only a crisis — actual or perceived — produces real change. When that crisis occurs, the actions that are taken depend on the ideas that are lying around …
Milton Friedman, 1982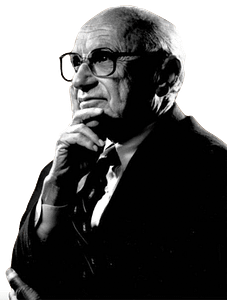 the world has changed, it looks completely different … it will probably not look the same again and we are going to need to find a new way forward.
Greta Thunberg, April 23, 2020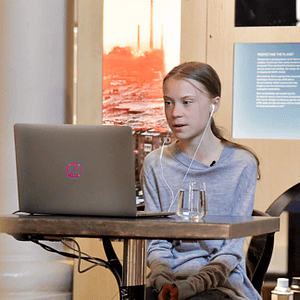 What you see here is just the beginning.
MWe welcome you to Join the DOTS.
Together, we can transform our world.
It is time to chalk.