Welcome to
dotZero

.

dotZero is freshly minted space, cobbled together from ideas lying around.
dotZero is both symbol and centre for
DOTS
.
D

emocracy

O

n
T

he

S

treets
a global, chalk based wellbeing movement
OCCUPYING

the mind
REIMAGINING

the

self
CREATING

the futu

re
dotZero exists to catalyse and sustain

a global pandemic of 'free chalking'.
Imagine.
A global movement:
Yes, it sounds wildly improbable. But then it would.
Pavement chalk is accessible, environmentally innocent, and symbolically resonant.
DOTS underwrites chalk's potency as a tool of liberation by enabling any chalk meme, whether elaborate or opportunistic, naive or esoteric, to fit within a larger frame of democratic dialogue and transformation.
MWe are limited only by our imagination and by our willingness to act.
It is time to Join the DOTS.
Only a crisis — actual or perceived — produces real change. When that crisis occurs, the actions that are taken depend on the ideas that are lying around …
Milton Friedman, 1982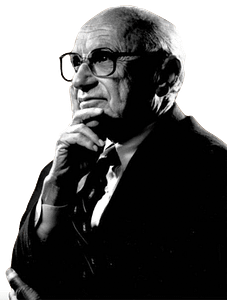 the world has changed, it looks completely different … it will probably not look the same again and we are going to need to find a new way forward.
Greta Thunberg, April 23, 2020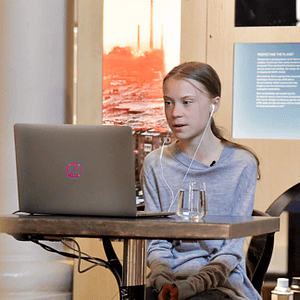 Join the

DOTS
What you see here is just the beginning.
MWe welcome you to Join the DOTS.
Together, we can transform our world.
It is time to chalk.

Subscribe to DOTS

Rising Seas – Connect the DOTS
Uproot The System
Home to Bilo: Join the DOTS